Ford Certified Auto Body Repair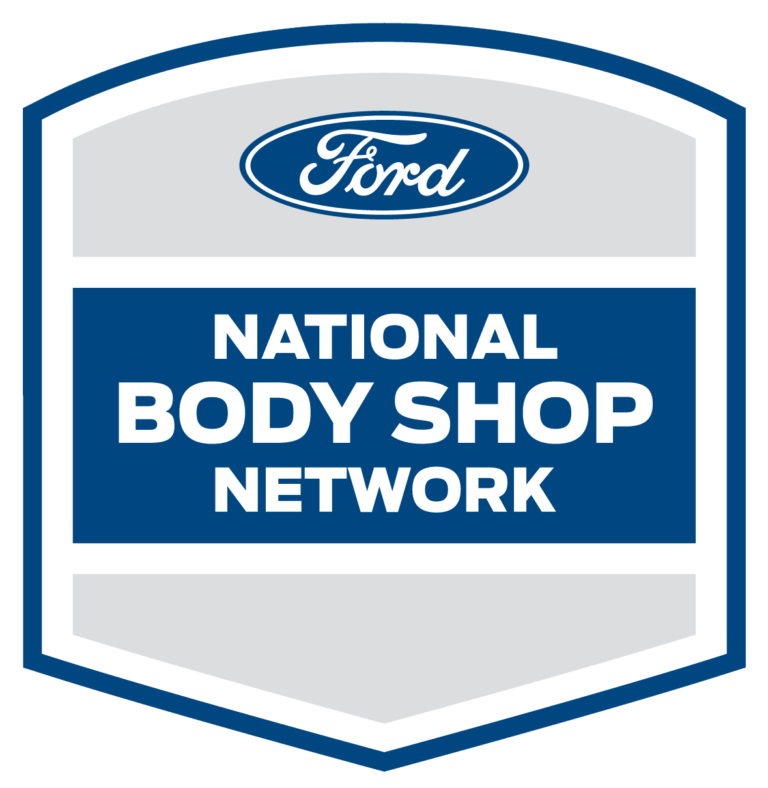 Kobi Auto Collision & Paint has been built on a foundation of excellence and ethical business practices. We strive to provide the highest-quality repair for our customers. Our state-of-the-art facilities and certified technicians give us the ability to achieve this Certified status for all Ford automobiles.
This certification is especially critical with the introduction of the new radically redesigned 2015 F150, built with an innovative, high-strength, military-grade, aluminum-alloy body. Kobi Auto Collision is one of the few collision centers in New York to be recognized by Ford for their extensive investment in the equipment and training necessary to repair the new and unique aluminum F150.
This certification from Ford supports our reputation for superior customer service serving our community. Here at Kobi Auto Collision & Paint we are your neighbors and friends, so it is important to provide our customers with the peace of mind that their Ford vehicles are being repaired correctly by highly trained professionals that care about them.
We are thrilled to have achieved the Certification and automaker recognitions from Ford. This certification helps to let our customers know they are dealing with highly trained professionals that care about them and will assure that their Ford vehicle is repaired right to ensure its safety and performance.
When an accident happens, it can be hard to know who to trust with your vehicle. Our Ford certification through Assured Performance is important to help give the people of our community peace of mind. With the complexity of today's vehicles, it is critical to select the right repairer. We are proud to receive this official certification and these automaker recognitions, illustrating our investment and commitment to our customers.
We've worked hard to stay ahead of the curve in the collision repair industry. This official Certification from Ford demonstrates that commitment to our customers. We take pride in our highly trained technicians who use the latest tools and equipment to deliver a top quality repair and the best customer service.