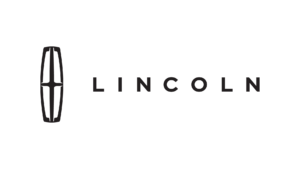 IF YOU HAVE AN ACCIDENT
Once you've made sure that everyone is safe, you may use the Lincoln Way™ Appa to contact Collision Assistance, 24/7. If needed, we'll arrange to have your vehicle towed to the nearest Lincoln store.
COUNT ON COLLISION ASSISTANCE
Live Collision Assistance support is available around the clock to help you with documentation, towing, self-transportation and more.
CHOOSE THE RIGHT REPAIR SHOP
Kobi Auto Collision is a member of the Lincoln Certified Collision Network (LCCN) centers are backed by the Lincoln brand. It's important that you choose one so you know your vehicle repair meets the highest standards of excellence.